WHO WE ARE
We are a leading apparel and fashion ERP (Enterprise Resource Planning) software solution provider with innovative features and services.
Our company's foundation is built upon extensive apparel industry expertise which allows us to service fashion brands, manufacturers, and wholesalers worldwide with superior business management solutions. We have a proven track record of successful implementations due to our superior service and support.
We had modular design and versatility of mind when we first designed N41 to grow your company. We can turn on a switch or off a switch, and N41 can behave differently, for each client. We have a few 100 of these switches. That makes N41 Apparel ERP very versatile and scalable, and the reason we have a 99% client retention rate. –Kyehan Kim, Founder
WHY CHOOSE N41 APPAREL ERP SOFTWARE?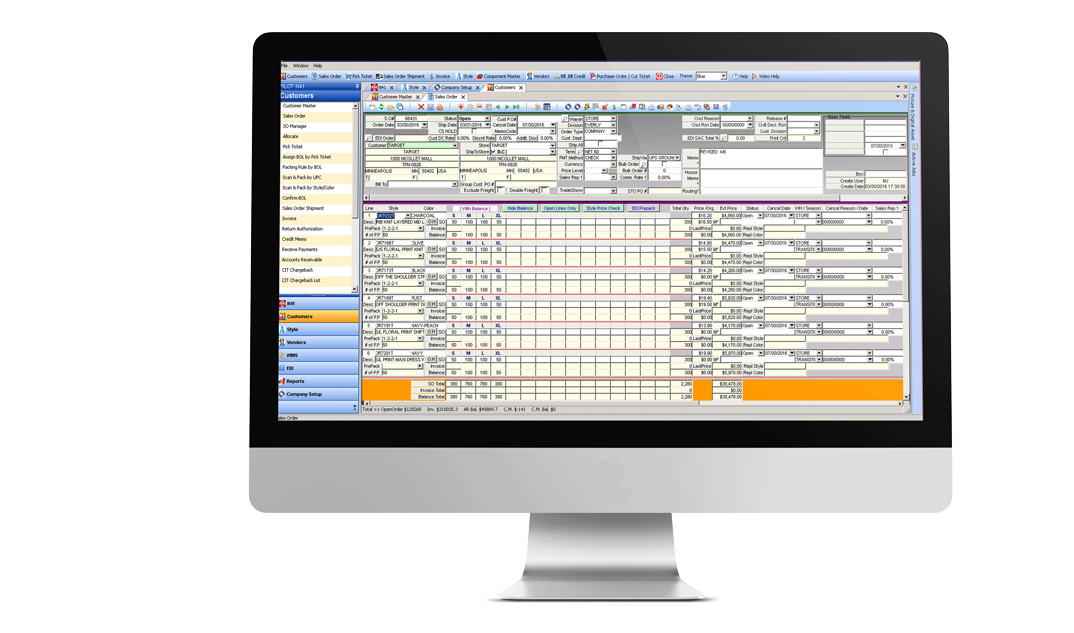 All-in-One system with Versatile and Scalable Features
N41 Apparel ERP is an all-in-one system which includes ERP, Tradeshow, Mobile App, E-commerce website, Showroom, EDI, PLM integration and much more.
There are many different apparel business types – small start-ups with 5 users vs multi-brand enterprises with 500 users; import production vs domestic production; tradeshow focused vs EDI focused. We have every feature you need no matter who you are.
N41's innovative features and superior support sets us apart from our competition.
N41 Mobile App for Tradeshows & Showrooms
N41 provides the quickest order taking App available in the market. There is no longer a need to move the samples to the register. You can scan it at the rack. It enables you to utilize the floor space for the samples and buyers, not for the lines of laptops.
N41 mobile tradeshow module provides real-time inventory by remotely replicating with your main N41 database. Orders placed at the show are synchronized with your warehouse so orders can be processed immediately.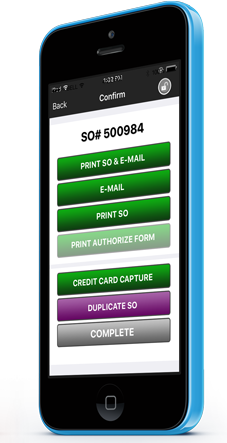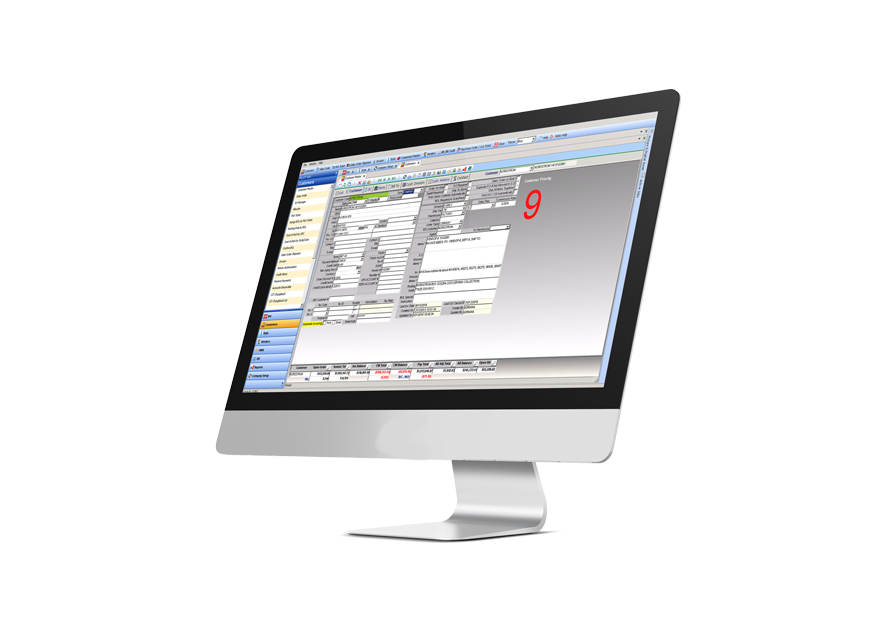 Innovative Features
N41 understands not just basic core functions of apparel ERP but takes pride in offering features that are direct results of our devotion to the needs of the businesses we serve. We have developed specialized options that our customers have found to revolutionize the processes that other systems simply can't replicate.
Let us pull back the curtains to the world of possibilities awaiting to make your everyday easier.
Learn How to Save Time & Increase Revenue with N41